Sally Grayson
My Illustration: I'm not afraid of you !!!
Thank you Sally for your modelling.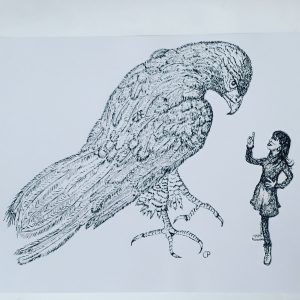 Group exhibiton at the Karlskaserne Ludwigsburg.
I'm so happy, when children love my illustration. I like it so much ;-))))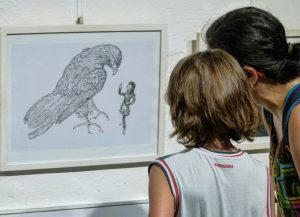 Vernissage and Concert – 01. Juni 2018 in Aloft Hotel Stuttgart.
Thank you so much.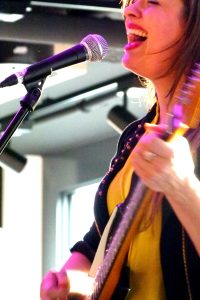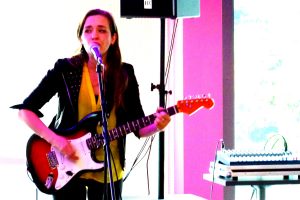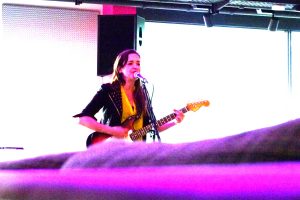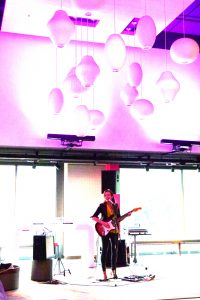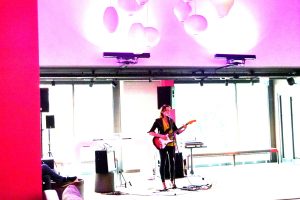 BLACK SWIFT
Concert in DER LUKE – 02.12.2017.
The night was great. Thank you Sally Grayson,
Zar Monta Cola und Bertram Oeler.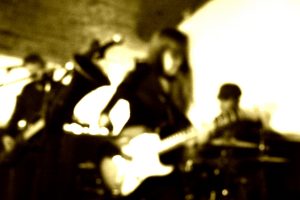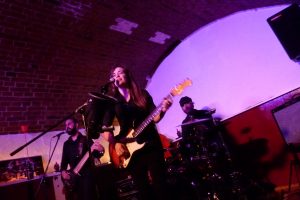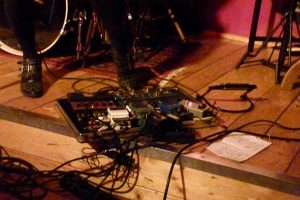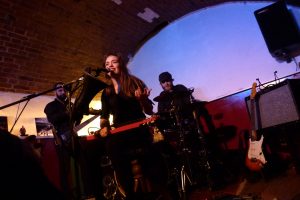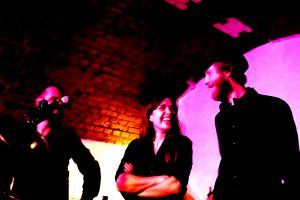 BLACK SWIFT
Releases their new Album – SEE ME HUMAN – 22. Juli 2017 im Keller Klub.
Thank you for the great night and your music !!!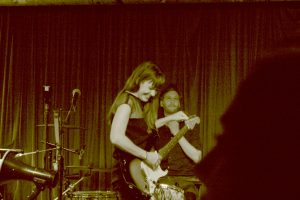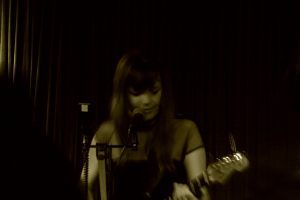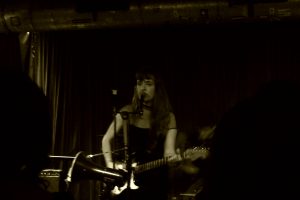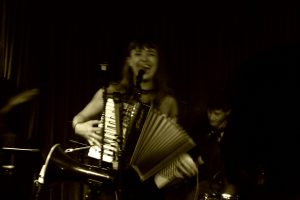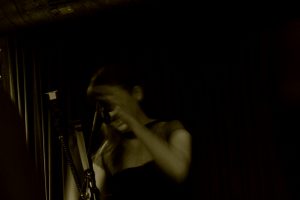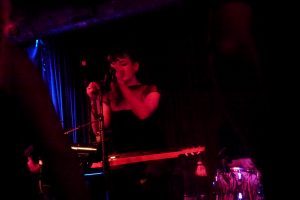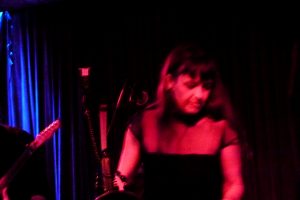 Post-punkified Americana n' Roll
www.blackswiftmusic.com