Sally Grayson
Meine Illustration: Ich habe keine Angst vor Dir !!
Herzliches Dankeschön, Sally, für Dein "Modellstehen".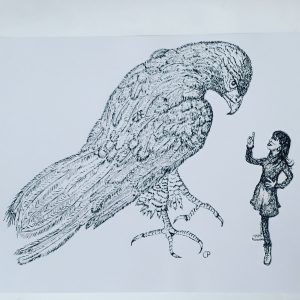 Gruppenausstellung in der Karlskaserne Ludwigsburg.
Es macht mich so glücklich, wenn Kinder meine Illustrationen lieben. Ich mag es ganz arg ;-))))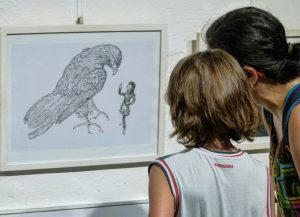 Vernissage und Concert am 01. Juni 2018 im Aloft Hotel Stuttgart
Dankeschön für Dein super Concert !!!!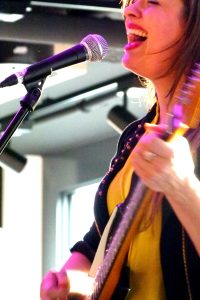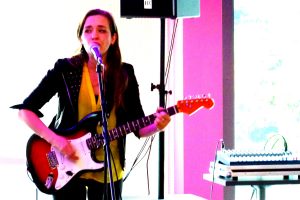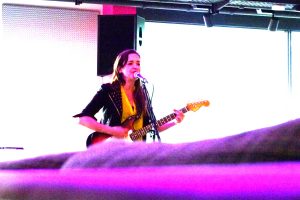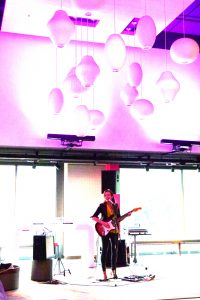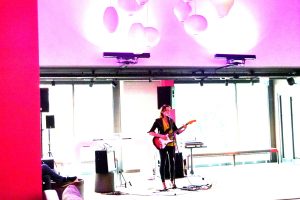 BLACK SWIFT
Concert in DER LUKE – 02.12.2017.
The night was great. Thank you Sally Grayson,
Zar Monta Cola und Bertram Oeler.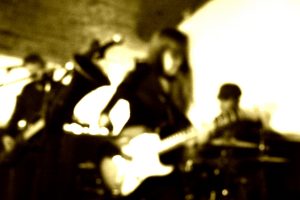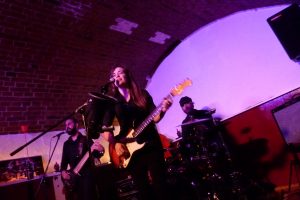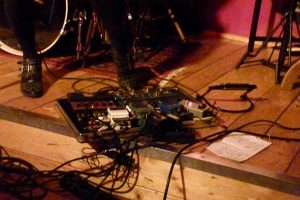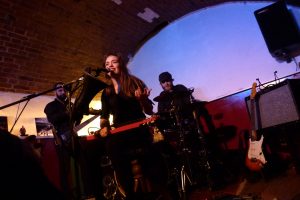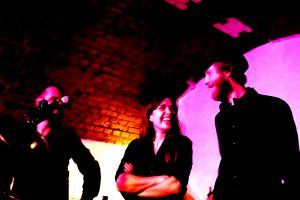 Releases their new Album – SEE ME HUMAN – 22. Juli 2017 im Keller Klub.
Thank you for the great night and your music !!!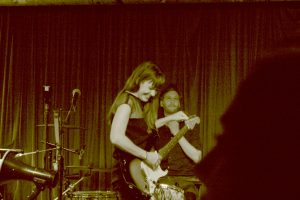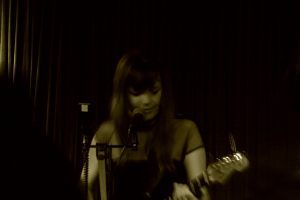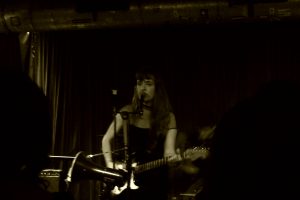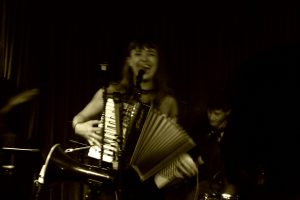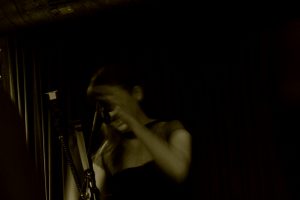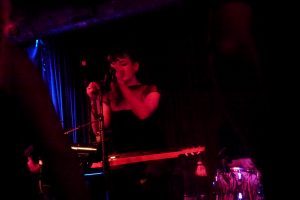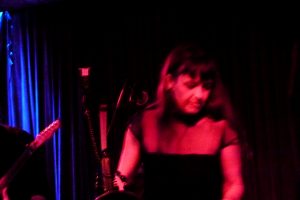 Post-punkified Americana n' Roll
www.blackswiftmusic.com